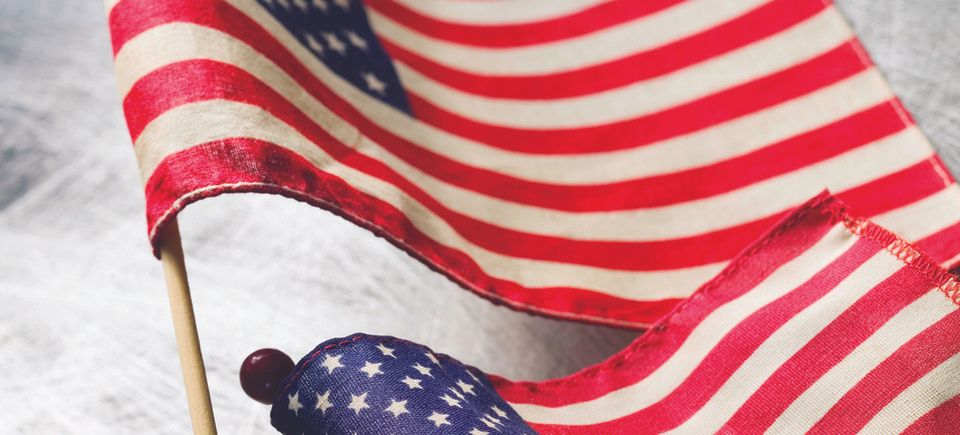 SHELBY VFW POST 4066
Serving our Veterans and Community
 OUR  COMMANDER
  POST COMMANDER: Art Gordan
 Veterans and Veteran Supporters Come and see what's happening in our Post


Canteen Manger: Jake Gales
The Shelby Veterans of Foreign Wars Post 4066 Welcomes you!
Established in  the late 1940's.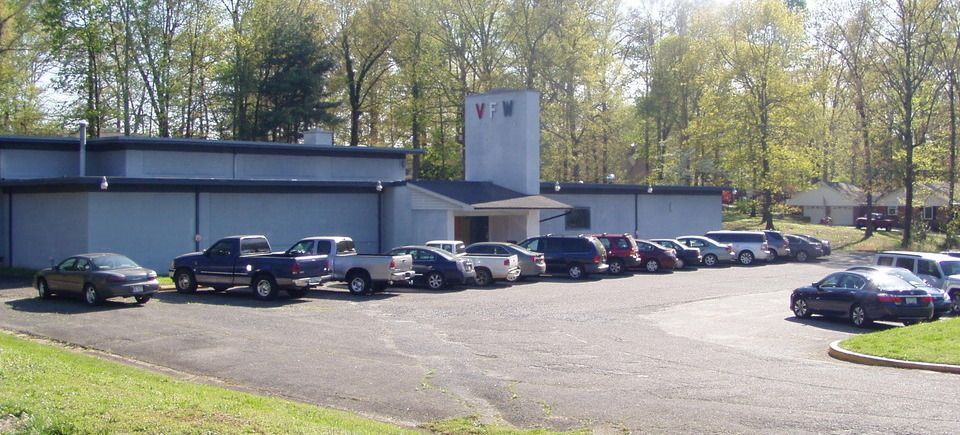 The VFW Post 4066 members and family are 100% dedicated to helping Veterans and also the community of Cleveland County. I have witnessed personally the accomplishments of this Post and I am amazed at the involvement and hard work the members and family will put into any needed project. I am extremely proud of being associated with this Post as the wife of Jake Gales: Canteen Manager. We love our VFW family.
VFW donates more than $30,000 to Cleveland County Schools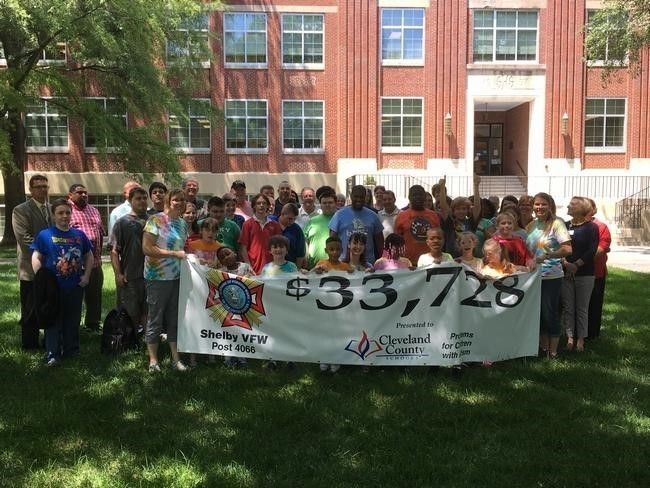 Posted Jun. 1, 2016 at 4:28 PM
The Veterans of Foreign Wars (VFW) donated $34,070 to Cleveland County Schools to help with its special needs programs.
On Tuesday, students from classrooms across Cleveland County gathered at the Central Services Building in Shelby, to say, 'thank you' to the local chapter of the VFW for the work to support the needs of children in the school system.
This is the third year the VFW has raised money for the program. It has gone from raising $6,000 its first year to the more than $34,000 this year. The VFW raised the money through donations and their annual golf tournament/poker run, which was held on May 7, VFW auxiliary president Roger Vassey said.
"We really appreciate the community support," Vassey said.
Donations came in from all over the state and more keep coming to the VFW. All the money will be going to help support the special needs programs throughout the school system.
Some of the ways the donations will be used will be to help support summer camp scholarships, help to buy supplies for classrooms and professional development for faculty and teachers.
VFW Post 4066 Fundraiser Kitchen
 Menu
proceeds go to Fundraisers